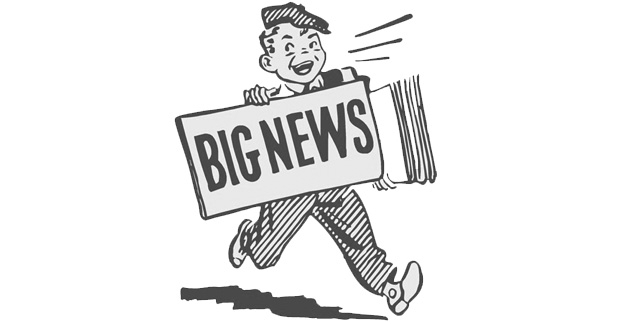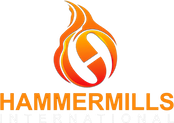 In 2010 Marlin Bills, Osborn Engineering, Inc., an Oklahoma Corporation formed in 1965, joined Tim Csendom, Nevada Shredder Consulting, to form Hammermills International, LLC. The firm proved very successful for more than six years.

This past week things changed, as Marlin Bills purchased 100% ownership of Hammermills International. Tim Csendom is no longer involved with the business and holds no ownership position in Hammermills International, LLC.

Marlin Bills, now the sole owner, has shared a focused mission: "To provide current and future customers with the best possible support in the metal recycling industry." Our new ownership structure allows us to put more "heart" into our business relationships. The consolidation has brought new energy, which will be evident in our equipment, designs, and customer dealings.

With this change, we have shed some overhead. Hammermills International will no longer offer direct installation services. However, we could, if requested, offer third party services. Our staff is ready to serve you. We are "Lean, but not mean!" Try us, as we continue to strive for better value & service to our customers.

Our Associates; Hammermills, Ltd, London, England; and Alexander Machine, Ft Worth, Texas are also excited about the change.

Our team trusted contacts remain:

For parts orders, shipping and accounting:
Lori Mackey - lmackey@hmishred.com

For engineering details:
Arely Aparicio - a.aparicio@hmishred.com

For engineering design and project consultation:
Marlin Bills - mbills@hmishred.com

Beginning 52 years ago Osborn Engineering focused on building lasting relationships with you, our customers. That legacy carries on as Marlin Bills shares his 43 years (so far) of market expertise. He's the hood ornament on the company vehicle he chauffeurs, today; Hammermills International, but with the legacy of Osborn Engineering. Think of it as a "refurbished" limo, no where near ready for the shredder!

Come, experience a new beginning. We're thrilled to be here!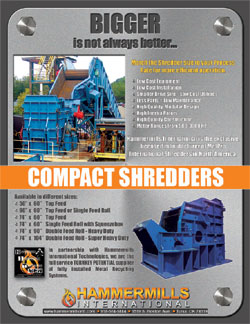 Check out our Small Shredders Magazine Ad! read more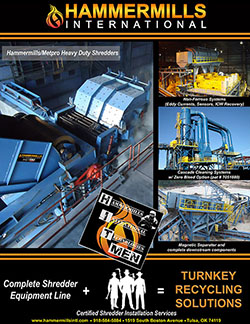 Check out our newest Magazine Ad! read more
TESTIMONIALS
They helped me understand the business.Bill M.