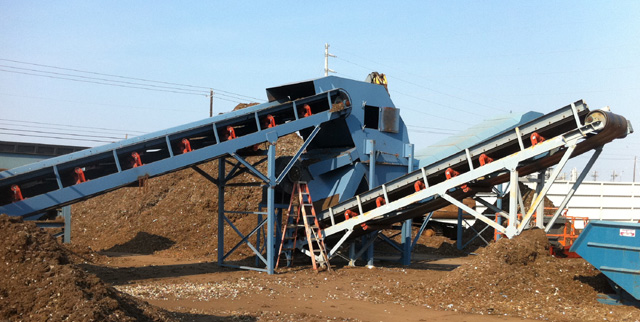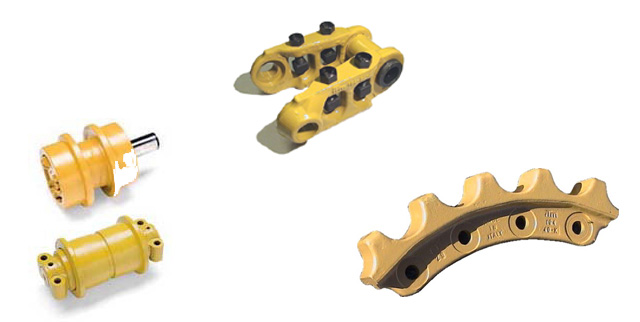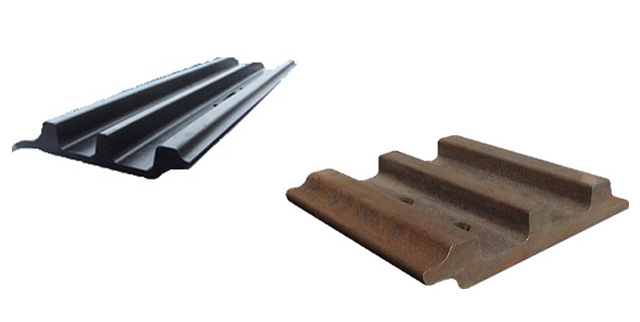 MISCELLANEOUS
MAGNETIC HEAD PULLEYS
Magnetic Head Pulleys are use to extract metal contamination from the scrap traveling in the conveyor. The "clean" product is released into the next conveyor while the metal attached to the pulley is discharged.
These types of magnets are usually installed in the conveyor proceeding the Magnetic Separator to assure the product is clean before the next downstream component.
CROSS BELT MAGNETS
Cross Belt Magnets are present specifically for removing tramp iron from weighty materials on conveyor belts moving at high speeds. This ensures that the materials produces are clean and decreases sharp steel debris.
AIR KNIVES
Air Knives are stationary components that are used to separate lighter particles from the product being conveyed. They consist of a high intensity airflow that removes unwanted materials.
PARTS
In Hammermills we offer the best quality and parts prices for any make of conveyor: